Times are different now and we have to keep adjusting.
This shouldn't take away the fact that we need to exercise and move to have a healthy
home office environment and to keep the energy up!
We are now mixing the Yin ( passive & slow ) & the Yan ( active & fast ) so you and your coworkers can exercise,
meditate and feed you mind and body together but yet apart.
Introduktion på svenska:
Introduktion av instruktörerna:
Liana Rikberg
Licenserad Zumba & Strong instruktör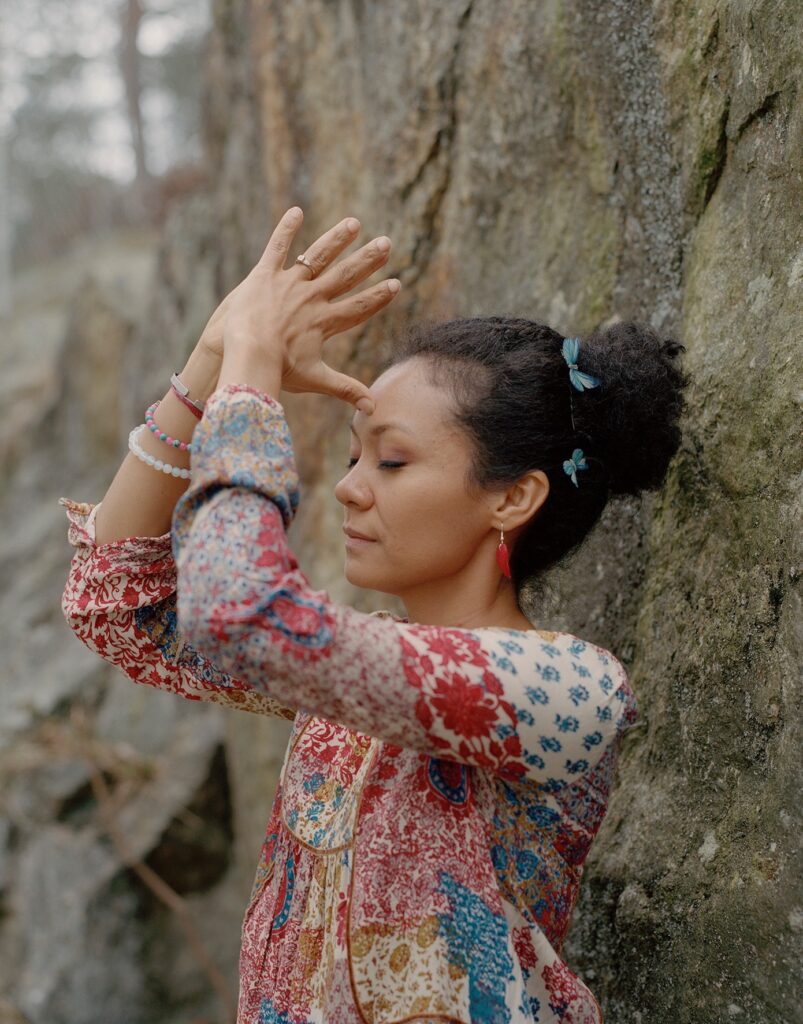 Jerica Diaz
About Yoga:
Welcome to this soft yoga classes where the main focus is to stretch the parts of the body that usually are tenses due to be seated or standing all day long.
The main focus is to help you feel better physically but some of the classes will be focusing in breathing exercises too. It will help you improves your energy and release stress and anxiety.
Zumba:
We take the "work" out of workout, by mixing low-intensity and high-intensity moves for an interval-style, calorie-burning dance fitness party. Once the Latin and World rhythms take over, you'll see why Zumba® Fitness classes are often called exercise in disguise.
A total workout, combining all elements of fitness – cardio, muscle conditioning, balance and flexibility, boosted energy and a serious dose of awesome each time you leave class.
STRONG Nation™:
Combines body weight, muscle conditioning, cardio and plyometric training moves synced to original music that has been specifically designed to match every single move. Every squat, every lunge, every burpee is driven by the music, helping you make it to that last rep, and maybe even five more.