Here you can find the latest, what is going on right now!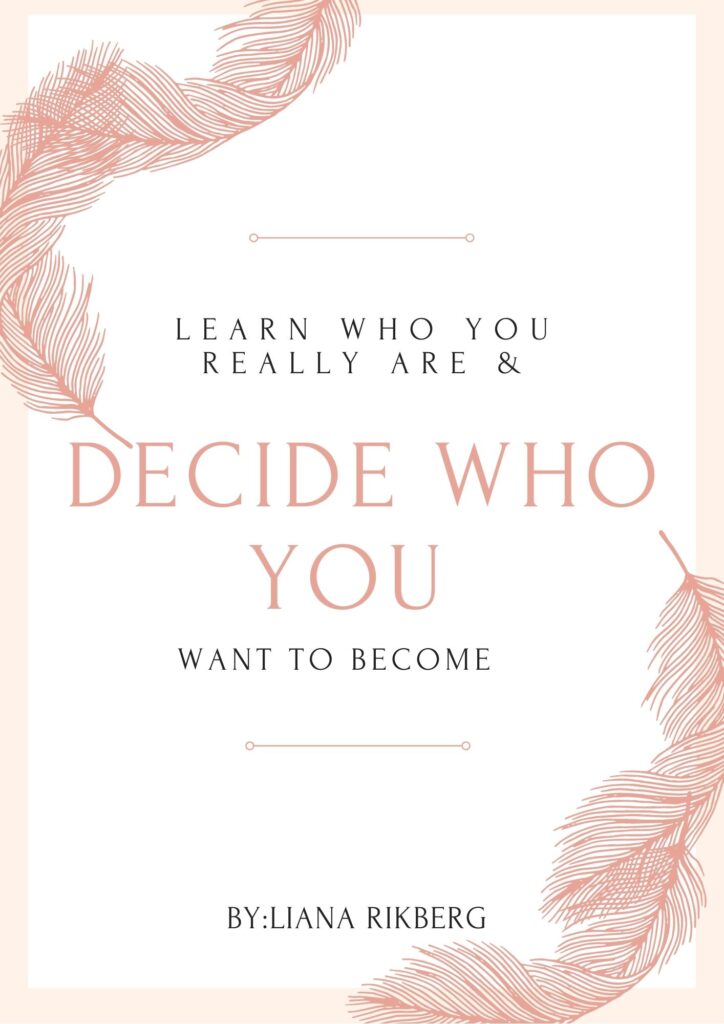 FLC Free Challenge:
7 Days challenge starting Monday the 7th!
Sign in via: https://bit.ly/flcletmeinspireyou
The December journal can you find:
9 dagars cleans :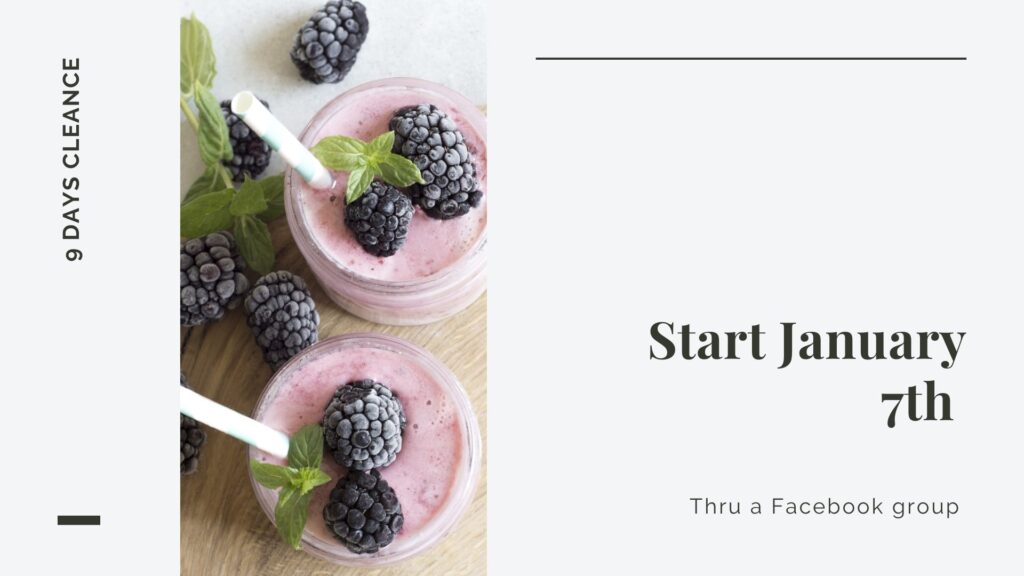 Nu den 7 januari börjar vi vår årliga cleans, inte nog med allt gottis runt jul och nyårs, det har även varit ett annorlunda år. Du har kanske suttit hemma mesta dels och kanske inte hållt igång eller ätit på bästa sätt. Det HÄR är ett perfekt tillfälle att köra igång både med träning, och rensa kroppen för att ge den det bästa möjligheterna för ett bra start av 2021!