Coaching 2022:
After the summer 2022 a new coaching group will start.
For 8 weeks, I will be having coaching session for you to be more inspired and motivated to
enjoy life more and let go of that is not moving you forward.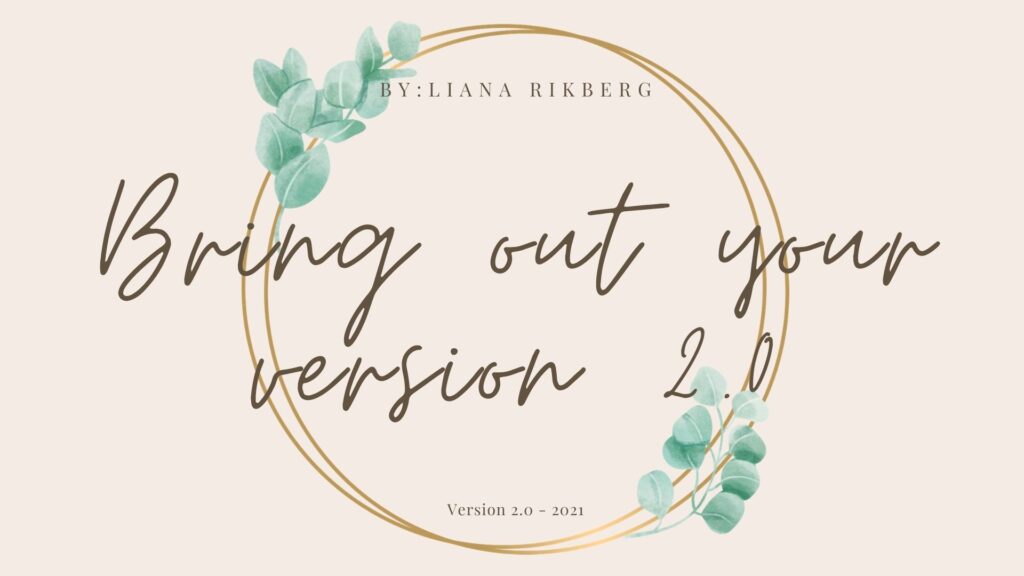 Workshop 2021:
Workshop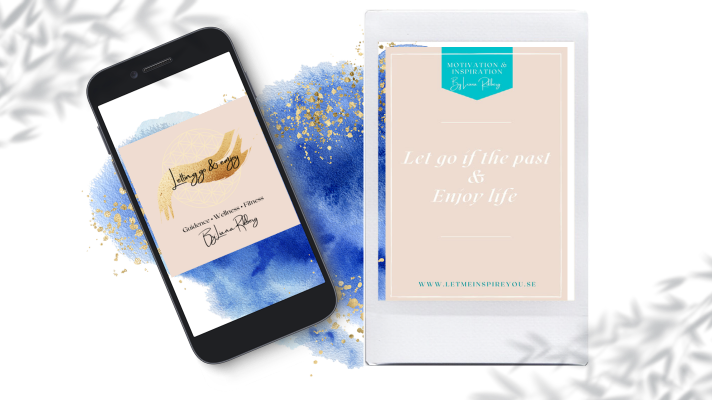 Workshops are on going, but if you are not able to participate on a live workshop you are welcome to get in touch with me and I'll send you more information.
Workshop cost: 500 EUR for online pre-recorded workshop for 8 weeks.
End of the Year Journal:
In English:
In Swedish: